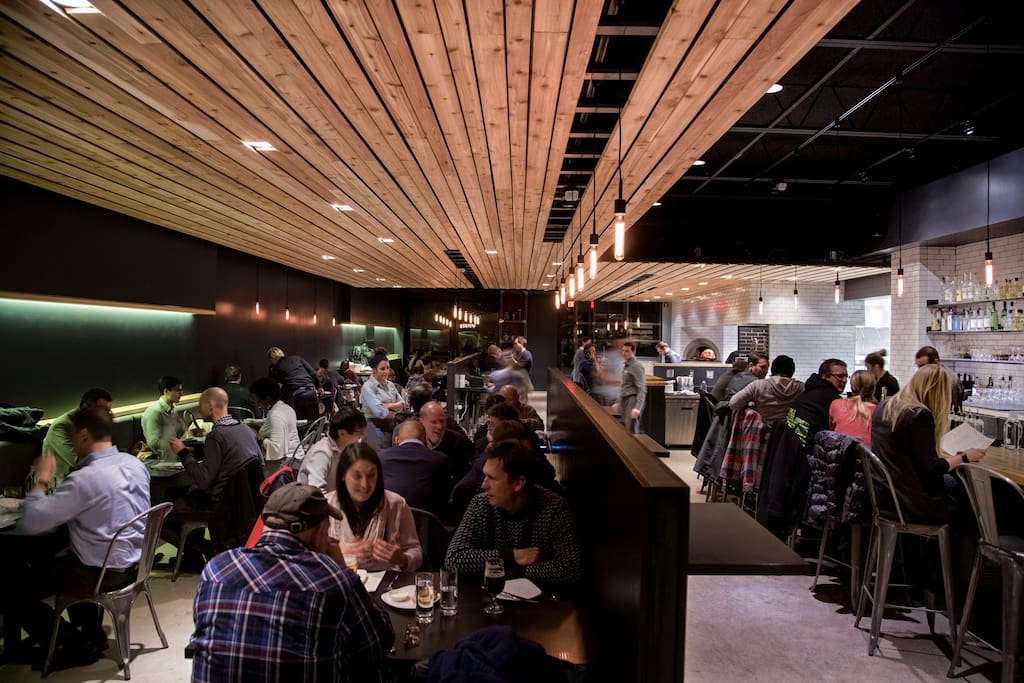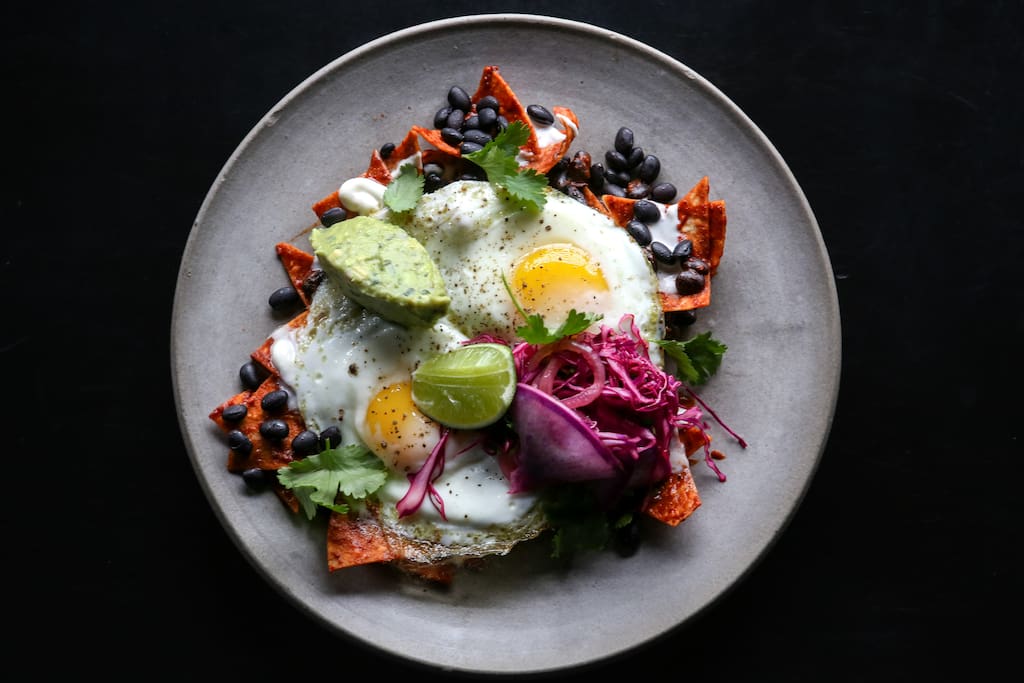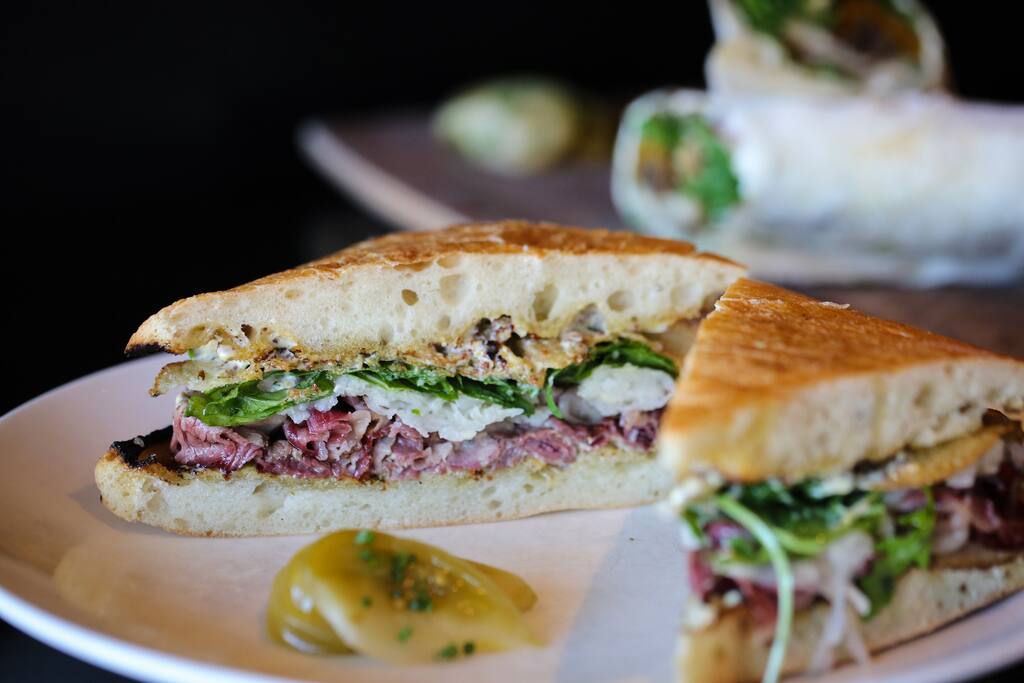 Restaurante estadounidense
Recomendado por 39 habitantes locales
·
Precio estimado 3 de 4
Por qué lo recomienda la gente local
Selden Standard is a restaurant which was the Detroit Free Press Best Restaurant of the Year in 2015. They've got an awesome cocktail program. Small, but great. It's just a great restaurant to go to grab a quick cocktail and have some awesome food. There's a bar that sits probably 12 people. My favorite bartender at Selden Standard is Rob Wilson. Rob is great. He makes great drinks. The menu changes a lot, and the ingredients are pretty much all locally sourced.
Estado según horario de apertura

Abierto · Cierra a las 11:00 PM
| | |
| --- | --- |
| Reservaciones | No |
| Tarjetas de crédito | Sí |
| Mesas al aire libre | No |
| Wifi | Sí |
| Menús | Brunch, Comida, Cena, Happy Hour |
| Bebidas | Beer, Wine, Full Bar, Cocktails |
| Opciones para comer | No Delivery |
Con tecnología de Foursquare
Consejos de personas de la zona
Detroit Hour Magazine picked this as their restaurant of the year in 2016. Its farm to table freshness and unexpected flavors! Simply put, it's amazing!
Top pick for flavor out of all the restaurants I have been to in Detroit. Smaller plates that never require salt or pepper. If you are looking for a unique place, that WON'T disappoint, this is it.
Reserva en