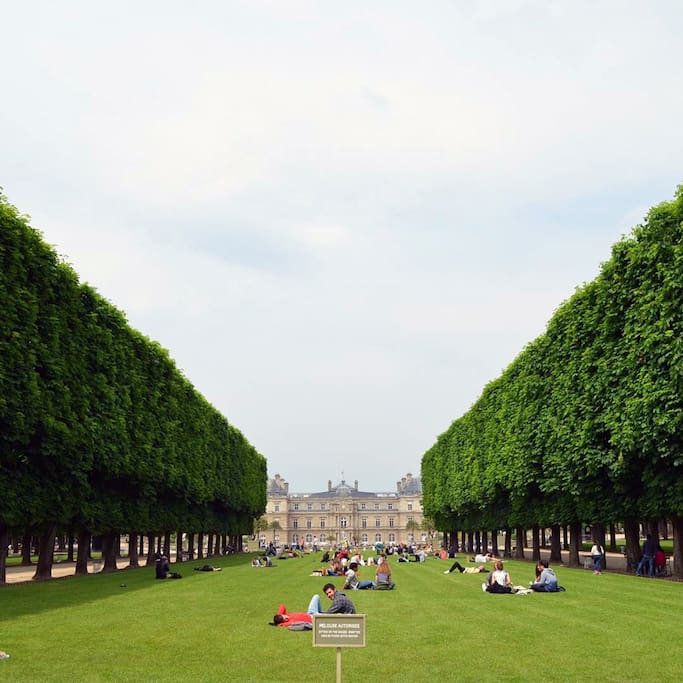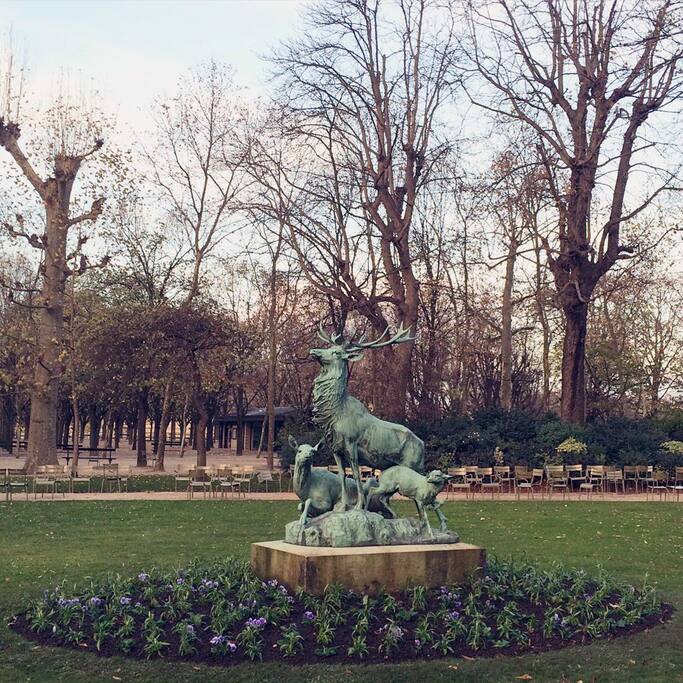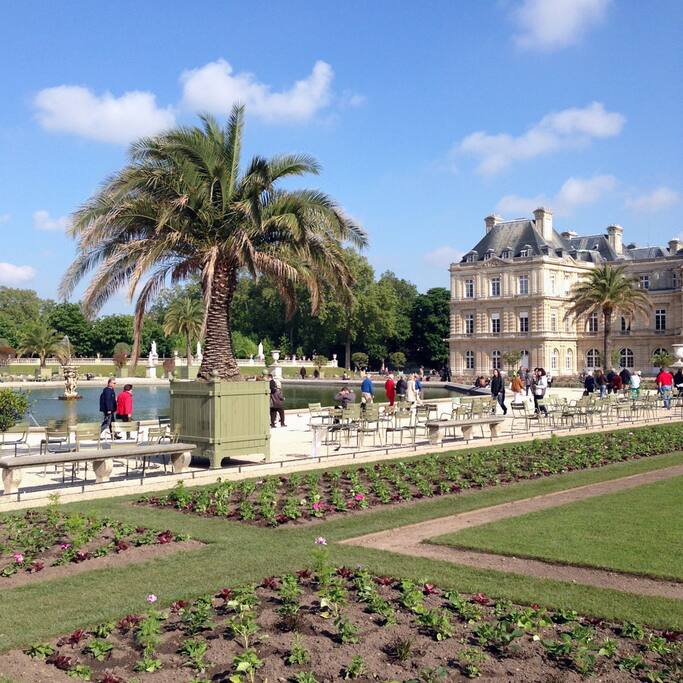 Recomendado por 876 habitantes locales
Por qué lo recomienda la gente local
Majestic park overlooking the Luxembourg Palace. A visit here is most enjoyable at any time of the year. So much to see: the ducks swimming in front of the enormous Medici Fountain, children sending an armada of small boats across the pond, the parade of sculptures of the queens of France, the manicured Palace gardens. Take a seat and enjoy the people-watching! You can also just relax, enjoy a sandwich or read a book (plenty of chairs and benches). To do some jogging this is also a great place! Free entrance.
Ubicación

Paris, Île-de-France 75006

Teléfono

+33 1 42 34 20 00
Con tecnología de Foursquare
Consejos de personas de la zona
Hosting the Senate and the Medicis foutain, the Luxembourg is a great place to relax on the grass after a walk in the Latin Quarter!