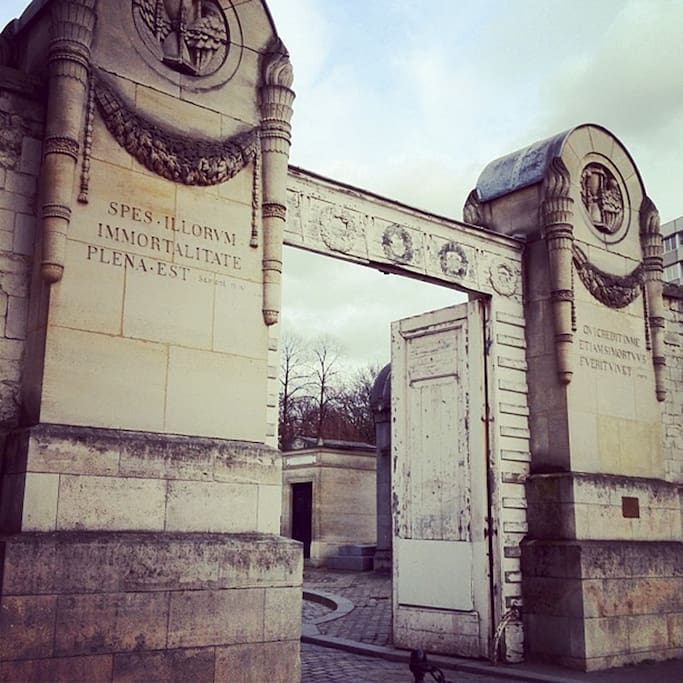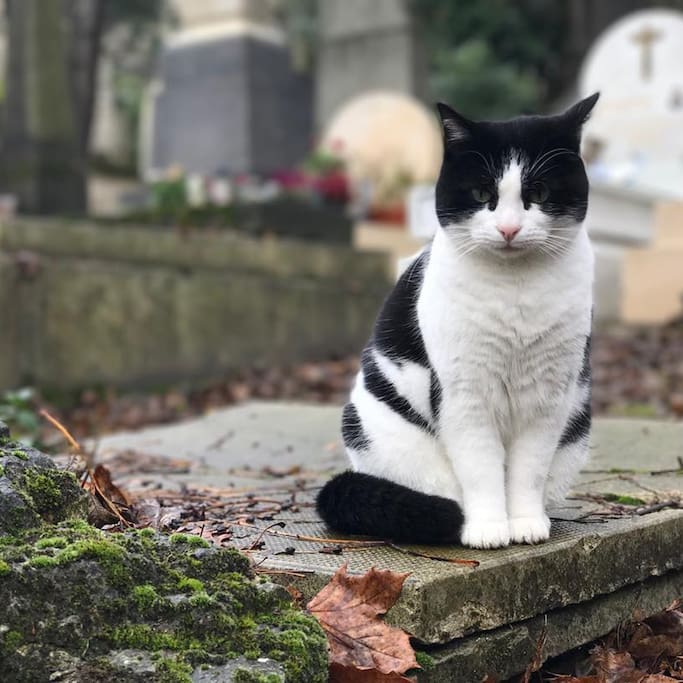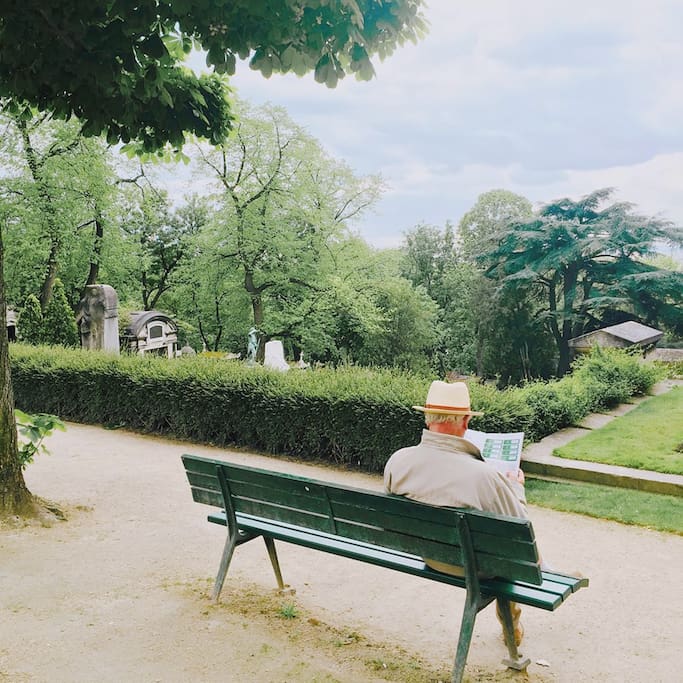 Cementerio del Père-Lachaise
Recomendado por 1044 habitantes locales
Por qué lo recomienda la gente local
The cemetery is the final resting place of people like Molière, Jim Morrison, Balzac, and many others. And the rich and spellbinding monuments and tombs made in their honor represent the best from artists of the late 19th century and beginning of the 20th, such as Léopold Morice, Auguste Blanqui, and Aimé-Jules Dalou. Paul Moreau-Vauthier's monument to the victims of revolution, the Mur des Fédérés, on Avenue Gambetta is a particularly striking piece. It refers to one of the darkest periods of French history, "The Commune," and the stones used still bear the bullet holes where 147 combatants were shot.
Ubicación

16 Rue du Repos

Paris, Île-de-France 75020

Teléfono

+33 1 55 25 82 10
Estado según horario de apertura

Cerrado · Abre a las 9:00 AM
Consejos de personas de la zona
Direct access from Rue de La Réunion just after Monop supermarket on the right, a peaceful place just near Edith Piaf.
Emblematic monument of Paris. - Stunning view on Paris - It is the largest cemetery in the city with 44 hectares. With more than 3.5 million visitors annually, it is the most visited necropolis in the world. - Crowds of celebrities are resting there; Molière, Jean de La Fontaine, Honoré de Balzac,…