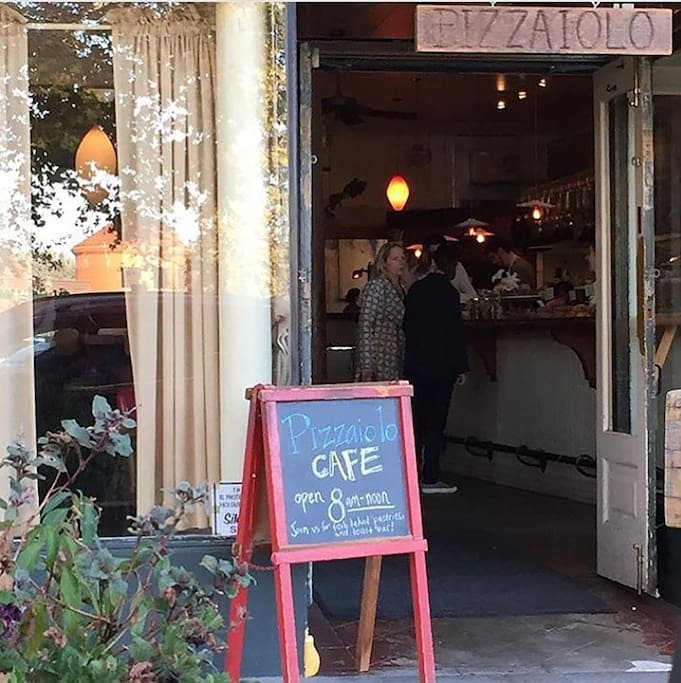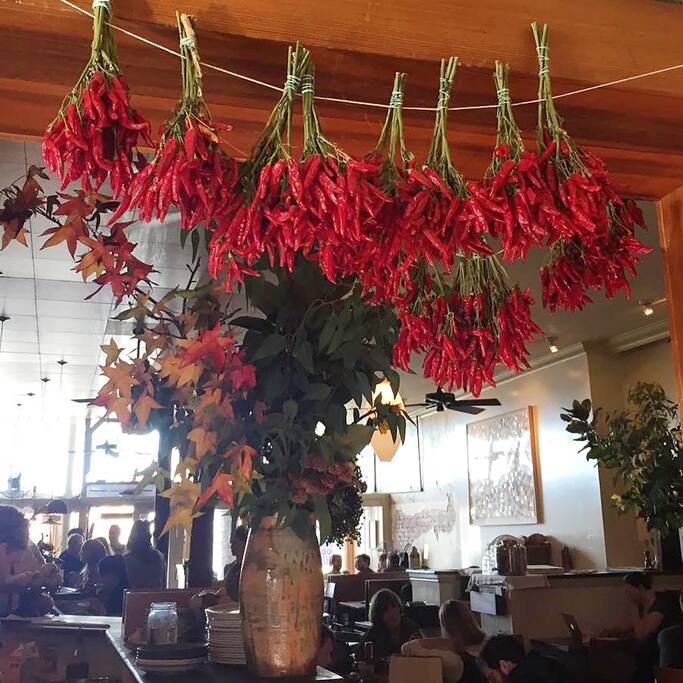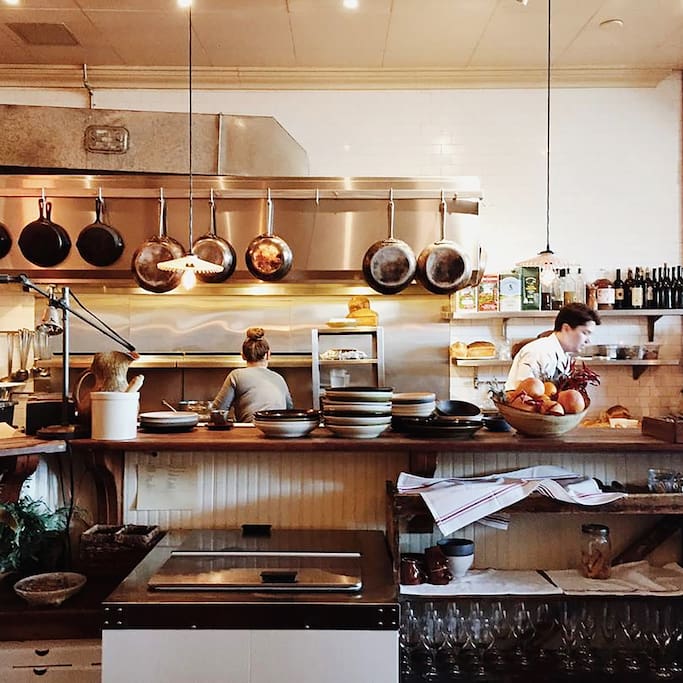 Recomendado por 147 habitantes locales
·
Precio estimado 2 de 4
Por qué lo recomienda la gente local
Pizzaiolo, one of the area's best Italian restaurants, operates as a coffee bar in the morning. It's a neighborhood staple in Temescal and one of my favorite places to start the day. They have the best chai around because it's made on the stove in the traditional way—they use an assam tea from us, and they add in fresh ginger and some other spices. The food is amazing, too—you can't go wrong with the frittata or the ricotta toast for breakfast, and they have a pastry chef who's amazing as well.
Estado según horario de apertura

Cerrado · Abre a las 5:30 PM
Sirve los siguientes tipos de comidas

Desayuno, Brunch, Comida, Cena
| | |
| --- | --- |
| Reservaciones | Sí |
| Tarjetas de crédito | Yes (incl. American Express & MasterCard) |
| Mesas al aire libre | Sí |
| Wifi | Sí |
| Menús | Desayuno, Brunch, Comida, Cena |
| Bebidas | Full Bar |
| Opciones para comer | No Delivery |
Con tecnología de Foursquare
Consejos de personas de la zona
Wonderful Italian food. This isn't just pizza, it's a gorgeous atmosphere and the menu changes daily according to what's fresh at the farmer's market.
Not the cheapest restaurant, but delicious cocktails and food. Their menu changes regularly, but it's usually all very good