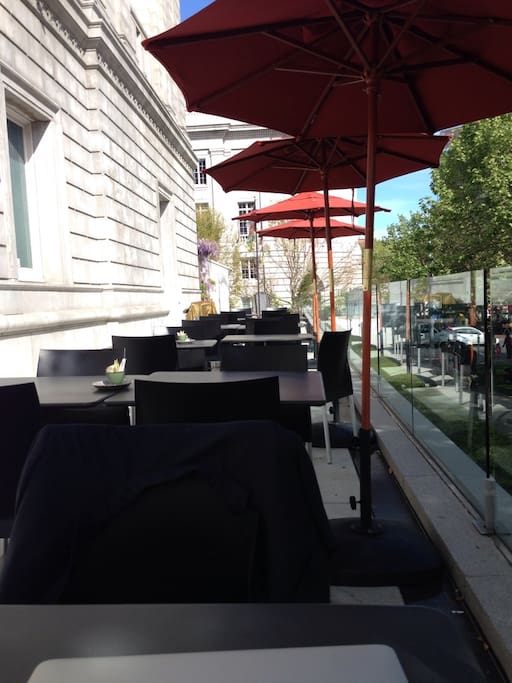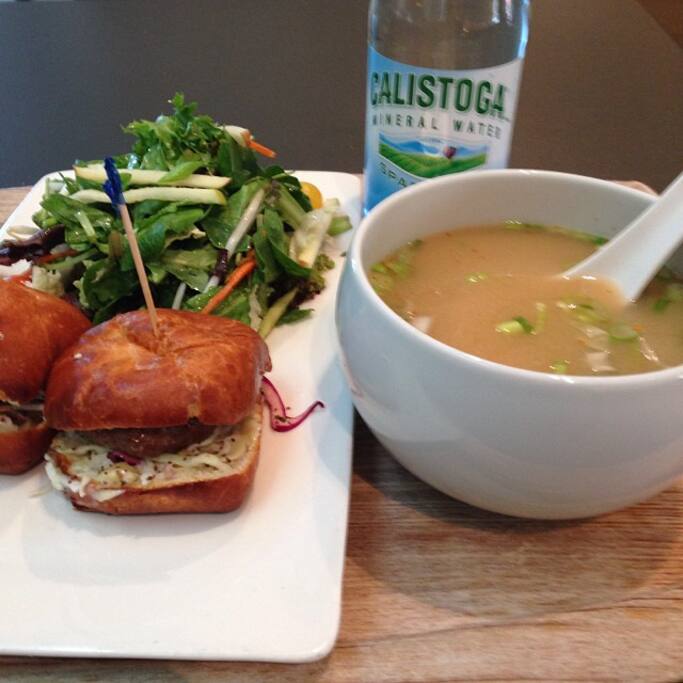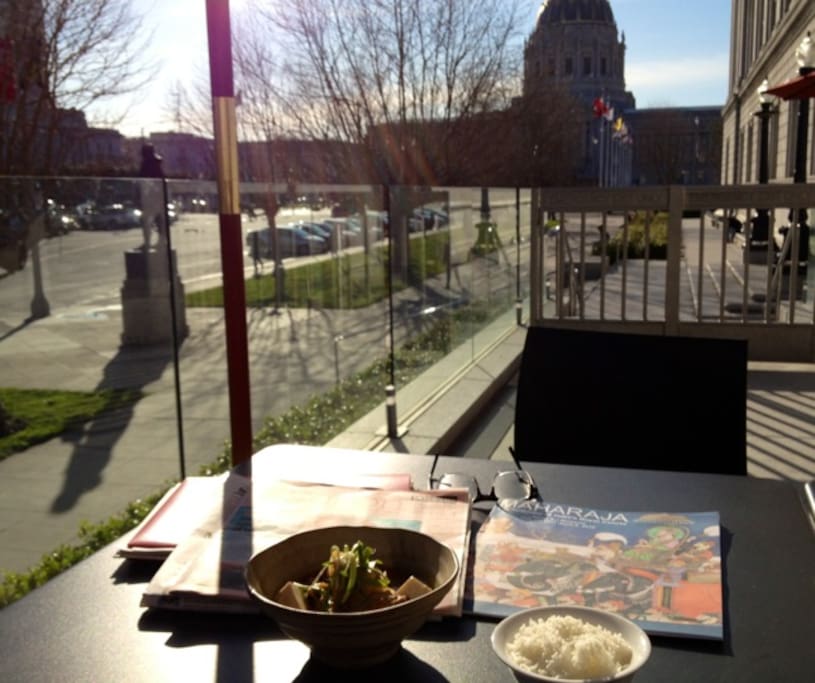 Recomendado por 100 habitantes locales
We're one of the largest museums in the Western world devoted exclusively to Asian art. In other words, you can have a lot of fun and learn a ton of cool stuff.
Con tecnología de Foursquare
Ubicación

200 Larkin Street

San Francisco, CA 94102

SoMa
Estado según horario de apertura

Cerrado · Abre a las 10:00 AM
| | |
| --- | --- |
| Tarjetas de crédito | Yes (incl. Discover & Visa) |
| Wifi | Free |
Con tecnología de Foursquare
Consejos de personas de la zona
The Asian Art Museum in San Francisco has one of the largest and most comprehensive collections of art from Asia in the world today. There are more than 18,000 pieces of art in the museum, including some pieces that are more than 6,000 years old. The museum was founded when Avery Brundage donated a…
ONE OF THE MOST COMPREHENSIVE COLLECTIONS OF ASIAN ART IN THE WORLD. Rarity, beauty, historical importance, and cultural impact are among the criteria that characterize these remarkable works of art. Seeing them in person is a special opportunity.
The Asian Art Museum of San Francisco – Chong-Moon Lee Center for Asian Art and Culture houses one of the most comprehensive Asian art collections in the world, with more than 18,000 works of art in its permanent collection, some as much as 6,000 years old.
Fabulous museum with amazing pieces dedicated to Art from Asian. The building is stunning. Located next to city hall. Admission is Free