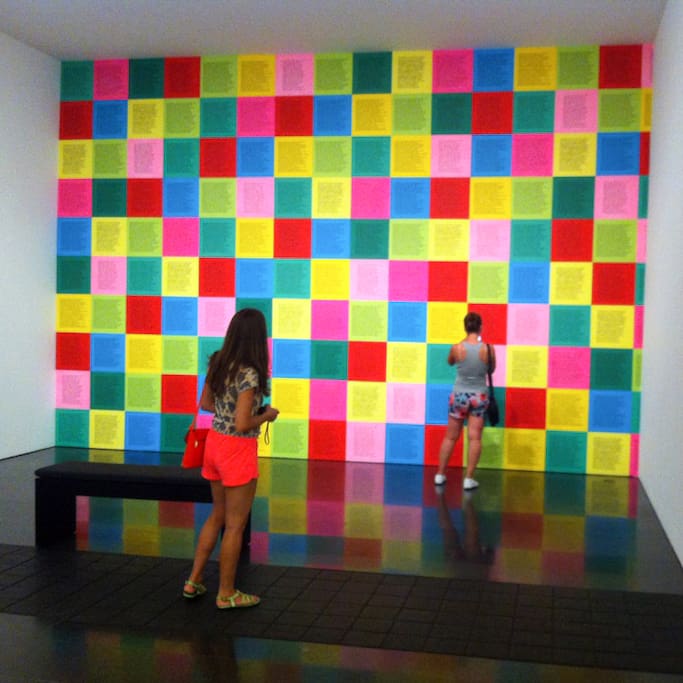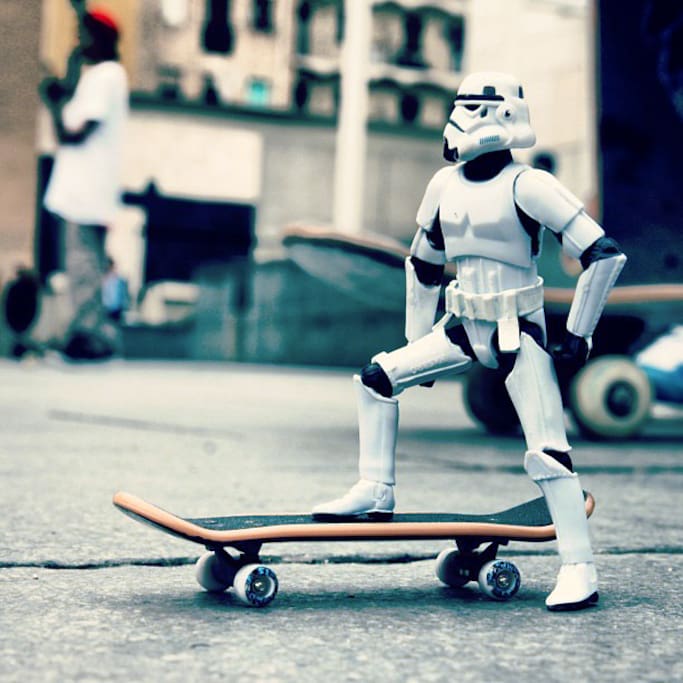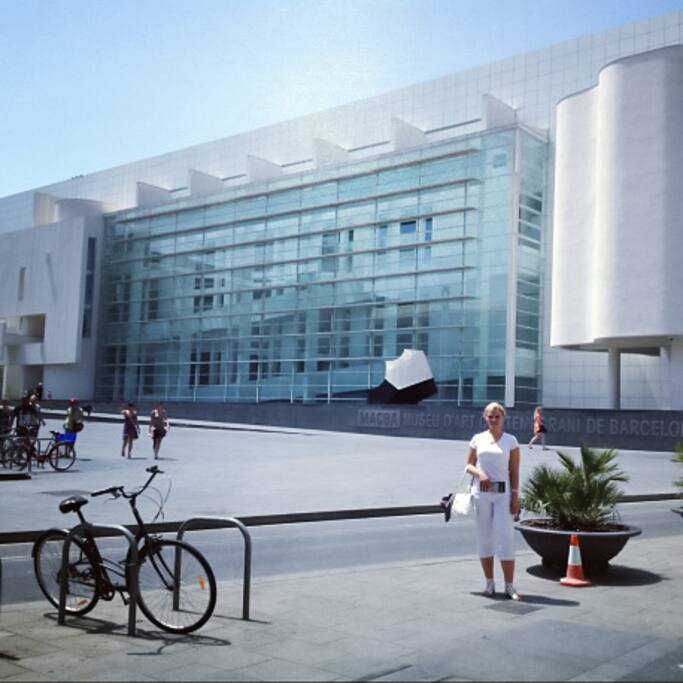 Museu d'Art Contemporani de Barcelona
Recomendado por 378 habitantes locales
Por qué lo recomienda la gente local
In the heart of El Raval, the MACBA has been offering top-notch curation of contemporary art for more than 20 years. Its permanent collection numbers more than 5,000 works from some of the biggest names in the art world. The museum is also great at scheduling seminars that focus on contemporary art and its relevance to other disciplines. Be sure and visit its substantial archive directly across the square, which is full of skaters grinding around in a performance art all their own.
Ubicación

1 Plaça dels Àngels

Barcelona, CT 08001
Estado según horario de apertura

Cerrado · Abre a las 11:00 AM
| | |
| --- | --- |
| Tarjetas de crédito | Yes (incl. American Express) |
| Wifi | Sí |
Con tecnología de Foursquare
Consejos de personas de la zona
The MACBA's programme of events explores the most complex visions of contemporary art in a space that is open to the exchange of ideas and experimentation set out around a landmark cultural plaza that includes a Gothic chapel and the iconic museum building designed by Richard Meier. Come and…
The Museum of Contemporary Art of Barcelona. It gathers a lot of expectation at the surroundings and it is a place of cult by skateboarders and hipsters.
In the heart of El Raval, the MACBA has been offering top-notch curation of contemporary art for more than 20 years. Its permanent collection numbers more than 5,000 works from some of the biggest names in the art world. The museum is also great at scheduling seminars that focus on contemporary art…