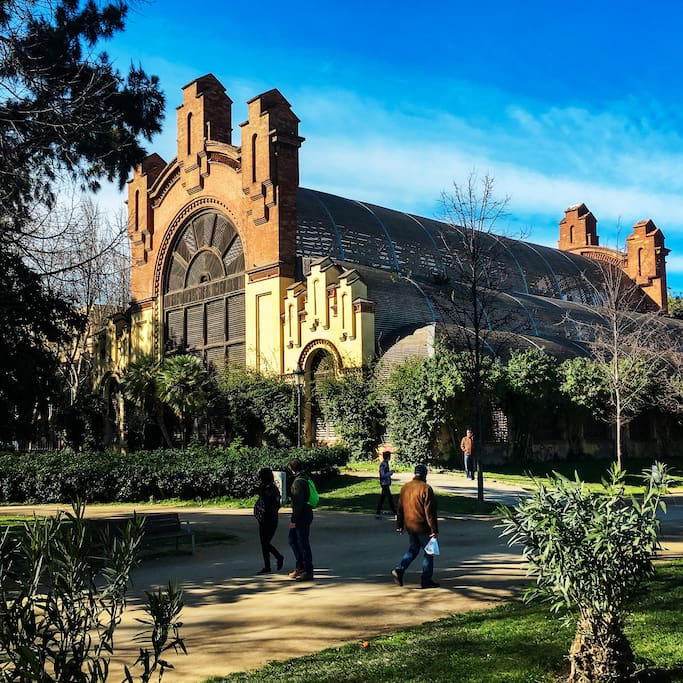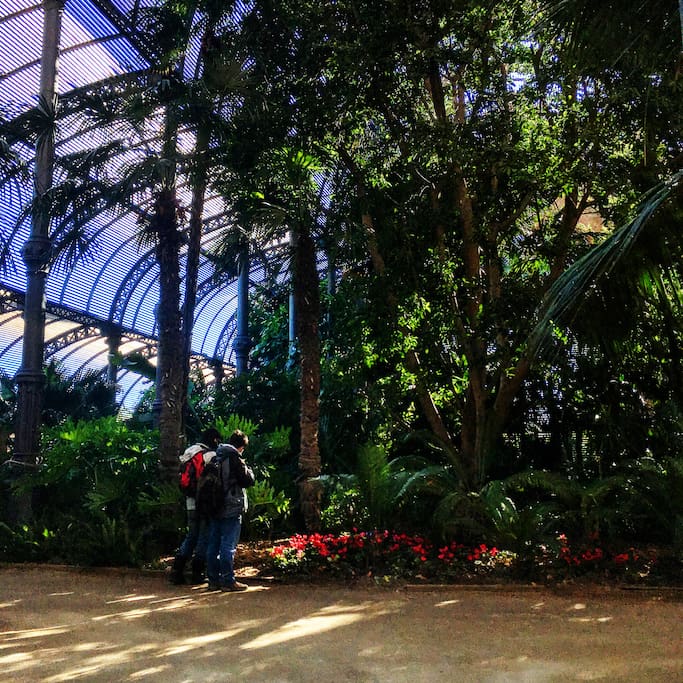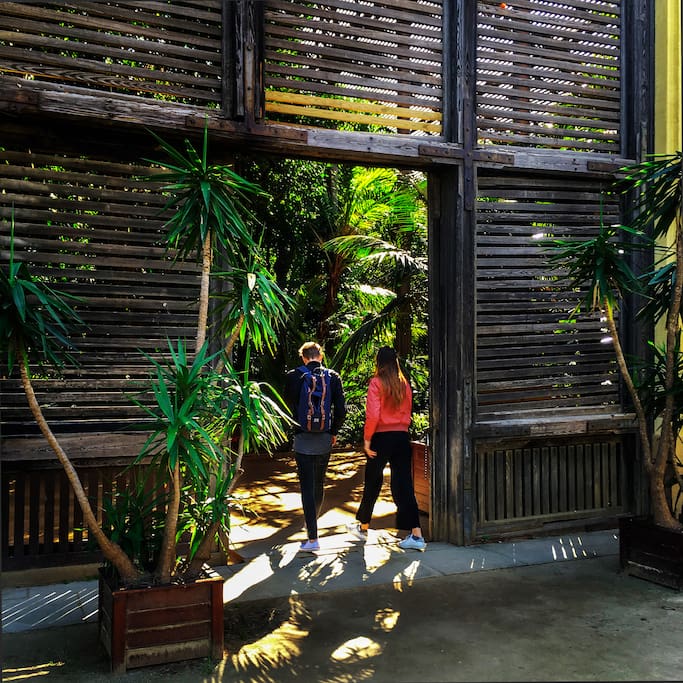 Recomendado por 739 habitantes locales
Por qué lo recomienda la gente local
The most legendary of Barcelona's parks is also its oldest. People love to rent the little rowboats and paddle the lake. And there's a spectacular greenhouse full of gigantic tropical plants. So much stuff to see, including a 19th-century gazebo, the Castle of the Three Dragons, and a waterfall designed by Josep Fontserè and Antoni Gaudí. There's a great colony of more than 100 herons that occupy the park. You'll spot them all over, nesting in the trees or just walking around.
Ubicación

21 Passeig de Picasso

Barcelona, Barcelona 08003
Con tecnología de Foursquare
Consejos de personas de la zona
The Parc de la Ciutadella is a park on the northeastern edge of Ciutat Vella, Barcelona, Catalonia, Spain. For decades following its creation in the mid-19th century, this park was the city's only green space. The 70-acre (280,000 m2) grounds include the city zoo (once home to the albino gorilla…
This is our favorite park in Barcelona, and almost every day we walk our dog here :) Very close to our flat, within 10 min walking you arrive to a little nature and a famous Gaudi fountain. Highly recommended.
Nature, the zoo, peace...that is Ciutadella Parc. You can have a picnic there un the grass and after gobto the zoo.
At one point, this park used to be the only green space in Barcelona, this isn't the case anymore but an afternoon spent wandering the grounds of this park is guaranteed to be time well spent!