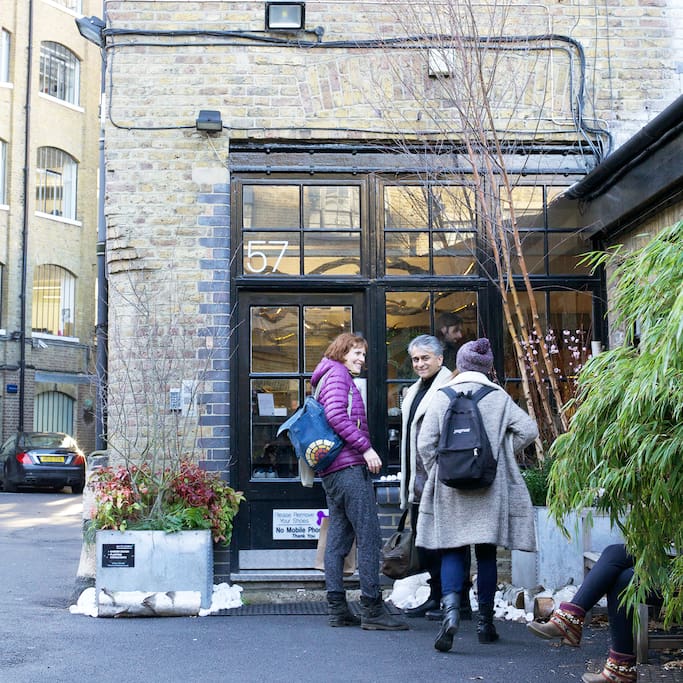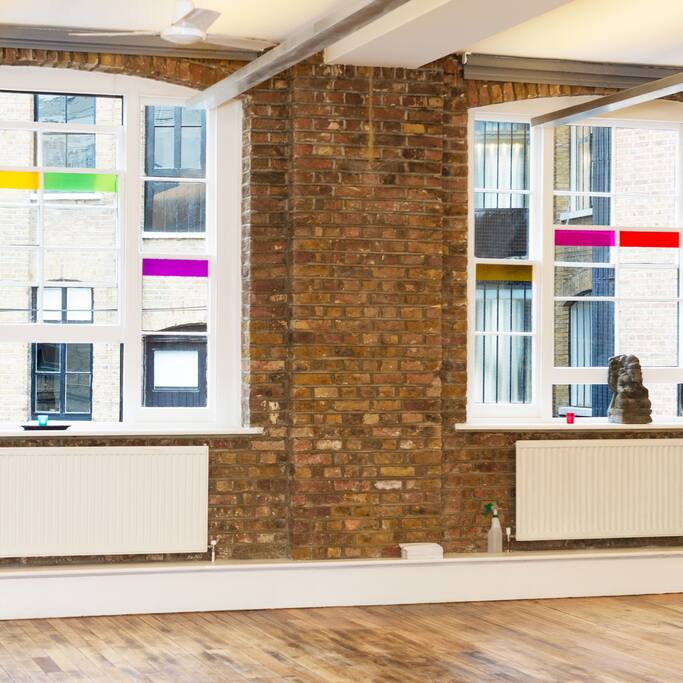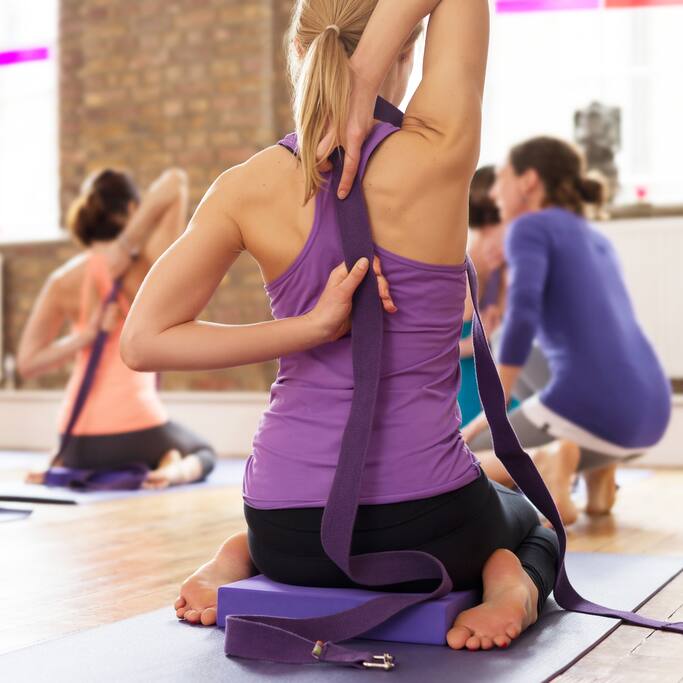 Recomendado por 10 habitantes locales
·
Por qué lo recomienda la gente local
These guys started in Primrose Hill in 2000 and now have branches in Camden, Chelsea, Covent Garden, and Soho. I like the Soho one, which has the brand's great range of yoga in a nice clean environment. There's a great organic cafe, and it's right in the middle of Kingly Court, just off Carnaby Street, so there's plenty to do before or after. Check carefully what kind of class you've signed up for. They do standard yoga, but also hot yoga. It's not like Bikram—they use infrared heat to warm the body more than the air in the room, but it's great if you want to get an extra sweat on and burn more calories.
Consejos de residentes locales
Triyoga has 3 centres - Chelsea, Soho and Camden. You can book online and choose from hundreds of different classes.
Ubicación

372 King's Rd

England, SW3 5UZ

Chelsea, London, Greater London
Con tecnología de Foursquare