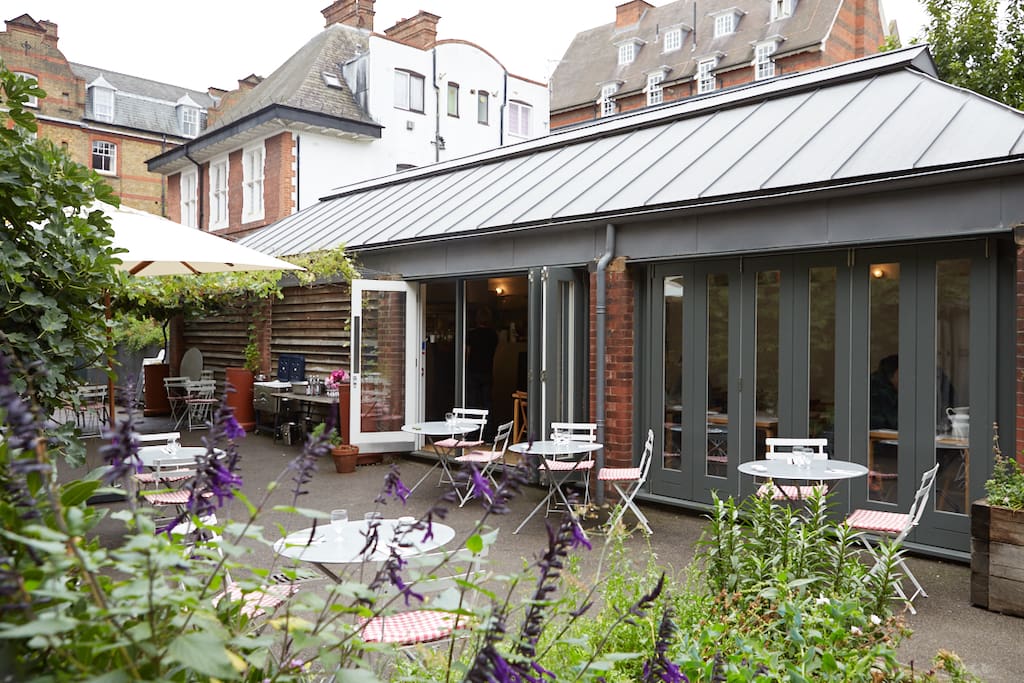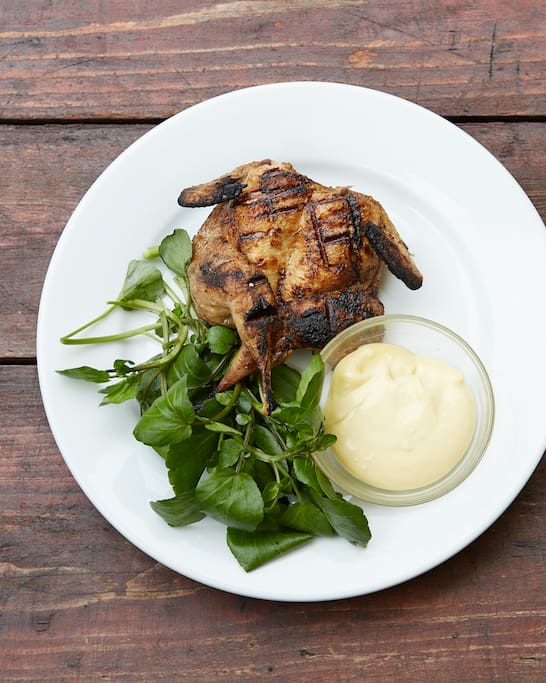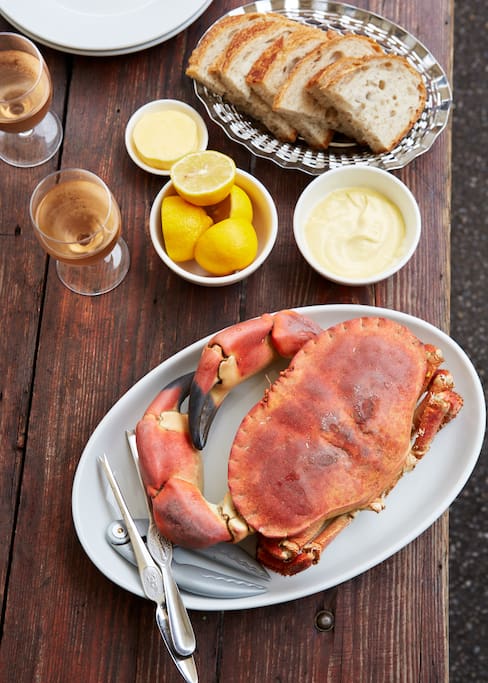 Recomendado por 42 habitantes locales
·
Precio estimado 2 de 4
·
Por qué lo recomienda la gente local
Tucked away in an old bike shed in an enclosed garden, this is a haven from the craziness of London. The menu changes daily, and the chefs have a knack for reading my mind, picking my favourite ingredients, and weaving them through the menu in ways I hadn't expected. I ate a perfect late summer lunch of courgette and pine nut strudel. It's only open during the day, and only on weekdays. It's BYO (corkage £6.50 a bottle), so pick up a bottle of something special, cancel your plans for the afternoon, and get settled in for a long and very enjoyable lunch.
Estado del horario de servicio

Cerrado · Abre a las Wednesday 12:00 AM
| | |
| --- | --- |
| Reservaciones | Sí |
| Tarjetas de crédito | Sí |
| Mesas al aire libre | Sí |
| Wifi | No |
| Menús | Desayuno, Comida, Cena |
| Opciones para comer | No Delivery |
Con tecnología de Foursquare
Consejos de residentes locales
Rochelle Canteen has been a reliable purveyor of seasonal loveliness since its opening in 2006. While the restaurant may be a little difficult to find for any newcomers to the area (it's located in the old bike shed of the Rochelle School), the fare is worth the trek. Without pretence or fuss,…
Rochelle Canteen is a brilliant British restaurant in a quiet square off the high street, with some of the most solid cooking in town. You'll find it by wandering into Arnold Circus and looking for a small blue door marked 'Rochelle School'. Ring the buzzer for the canteen and you'll enter a hidden…
Cafe/restaurant in bike shed of school turned arts and media complex serving short, modern menu.
Reserva en