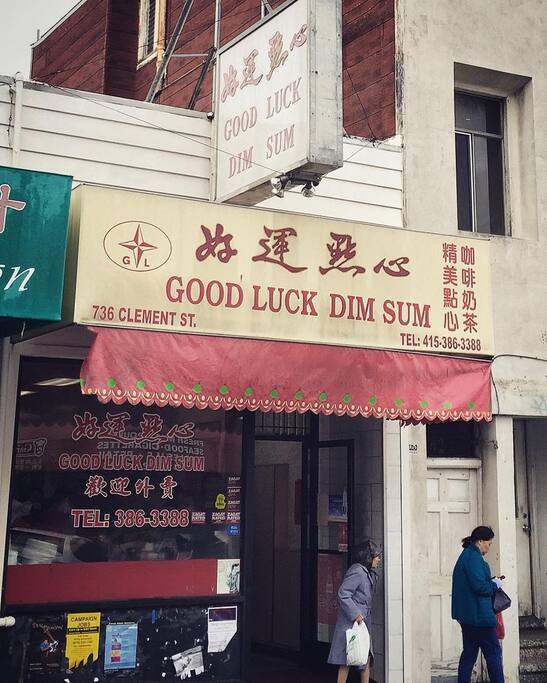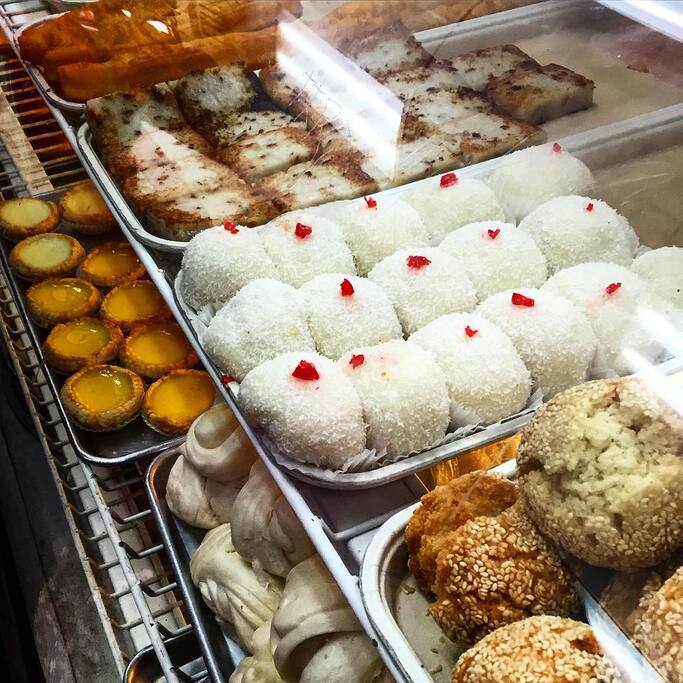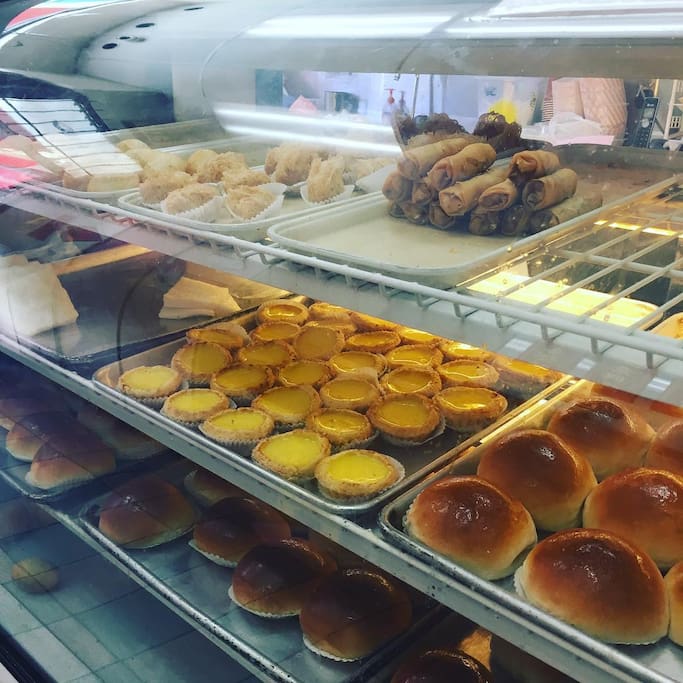 Recomendado por 19 habitantes locales
·
Precio estimado 1 de 4
·
Por qué lo recomienda la gente local
This place is not for the faint of heart. This no-frills joint is simply delicious as evidenced by their wall of awards. Stepping up to the counter, you'll see stacks of massive trays of hundreds of dumplings – that all disappear within minutes. Don't be deterred by the line; it goes quickly. Helpful tip: it's cash only and they charge for take-out containers. No one's complaining though, an order of dumplings are $1.90 and a family of four can eat for under $20. Shu mai is their most popular dish. It's almost like a meatball wrapped in thin flat noodle. Grab a few of the sticky rice wrapped in lotus leaves. They make a great snack for later. I like to walk to Golden Gate Park and eat mine under the trees. Finish off with the sweet rice bun with coconut and peanut. So good.
Consejos de residentes locales
Pick up dim sum and picnic in the park. So Sunset/Parkside! Our fav dim sum, and we'd know.
Ubicación

736 Clement St

San Francisco, CA 94118

Richmond District
Estado del horario de servicio

Abierto · Cierra a las 6:30 PM
Sirve los siguientes tipos de comidas

Desayuno, Comida
| | |
| --- | --- |
| Reservaciones | No |
| Tarjetas de crédito | No |
| Mesas al aire libre | No |
| Menús | Desayuno, Comida |
| Opciones para comer | Take-out, No Delivery |
Con tecnología de Foursquare