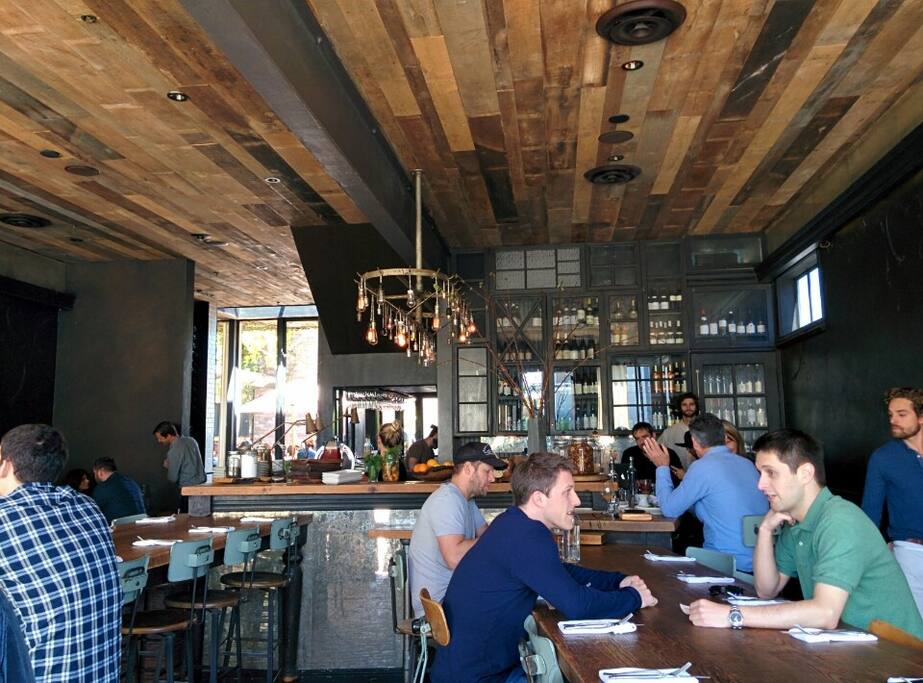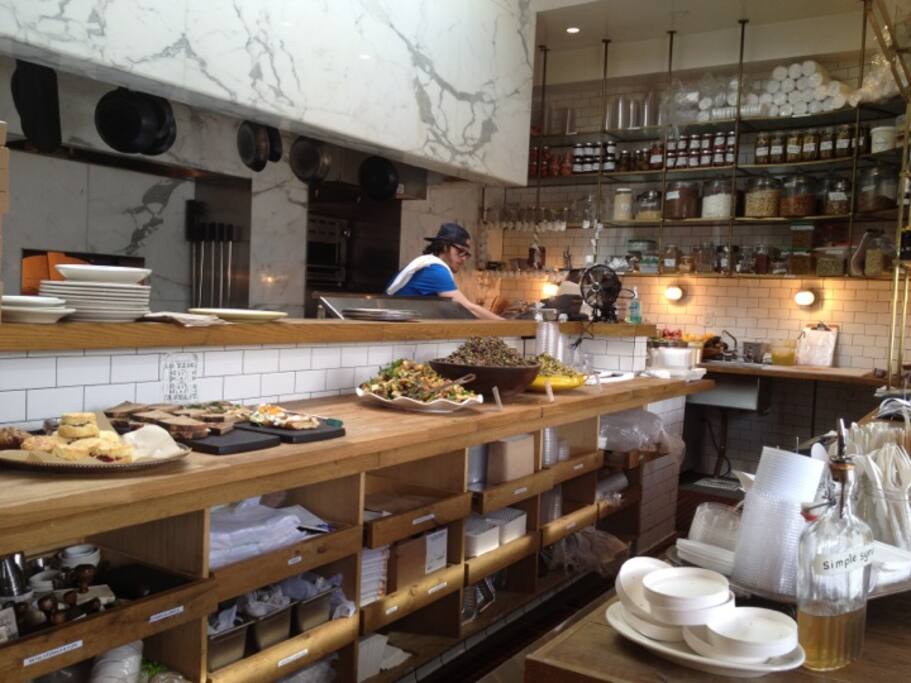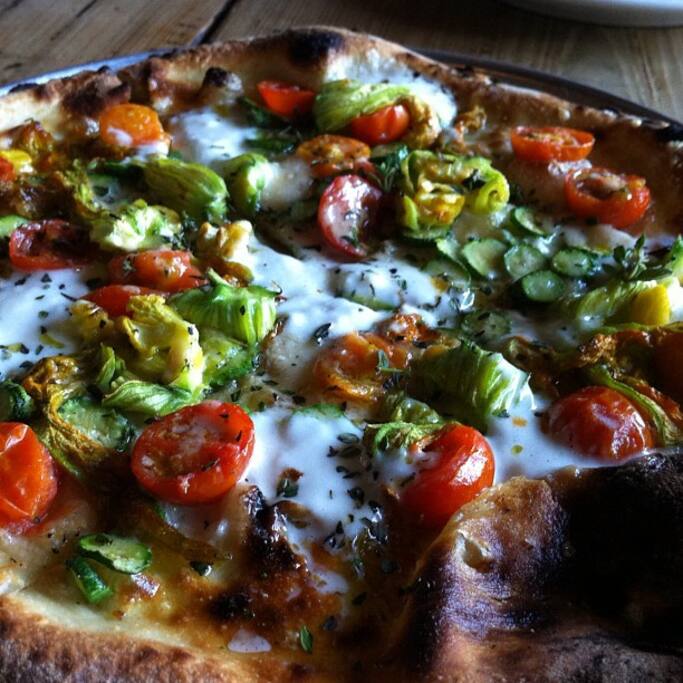 Recomendado por 111 habitantes locales
·
Precio estimado 2 de 4
Ubicación

1427 Abbot Kinney Boulevard

Los Angeles, CA 90291
Estado según horario de apertura

Cerrado · Abre a las 7:00 AM
| | |
| --- | --- |
| Reservaciones | No |
| Tarjetas de crédito | Sí |
| Mesas al aire libre | No |
| Wifi | No |
| Menús | Desayuno, Brunch, Comida, Cena |
| Opciones para comer | No Delivery |
Con tecnología de Foursquare
Consejos de personas de la zona
If you can't wait then hopping in here for a delicious slice of pizza or the meatballs is a great alternative.
If you can't get a reservation at famous Gjelina's, just get take away from GTA next door. It is pretty much the same food and delicious and a little cheaper.
Drive 10 minutes to Venice and start your Abbot-Kinney stroll with our favorite breakfast sandwich in Los Angeles at Gjelina Take Away "GTA". All of their food is delicious. A recent guest said she had "the best banana bread of her life" here. If you have more time consider having a sit down meal…
Great when your wallet can't handle another hit from the mother-ship next door Gjusta.
Small little take-out spot associated with Gjelina restaurant. Coffee, kale salad, smoothie, pizza...