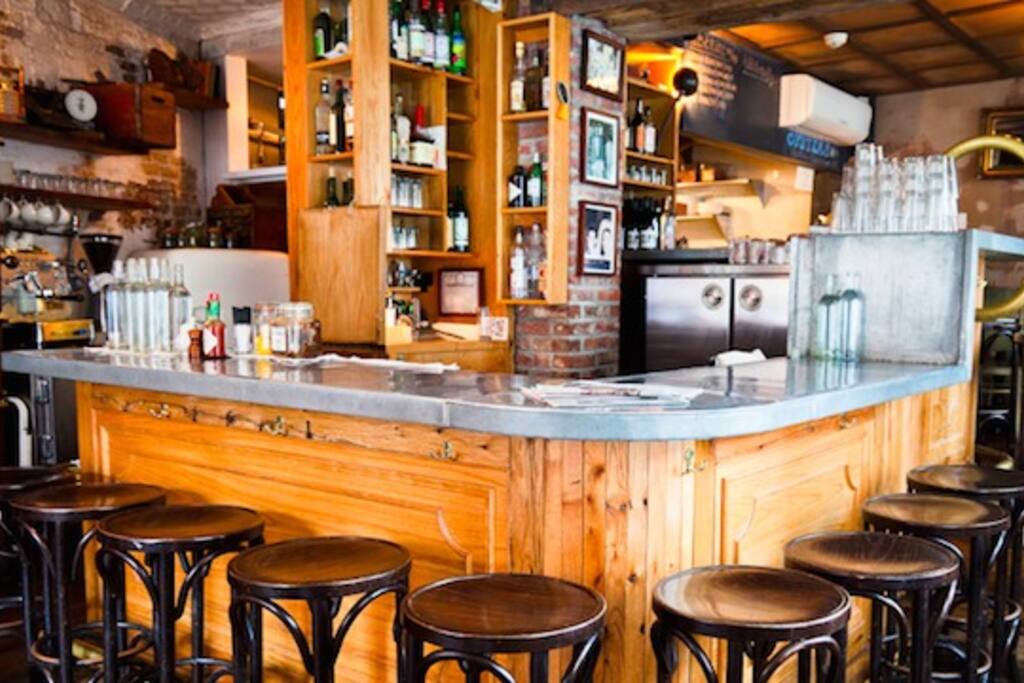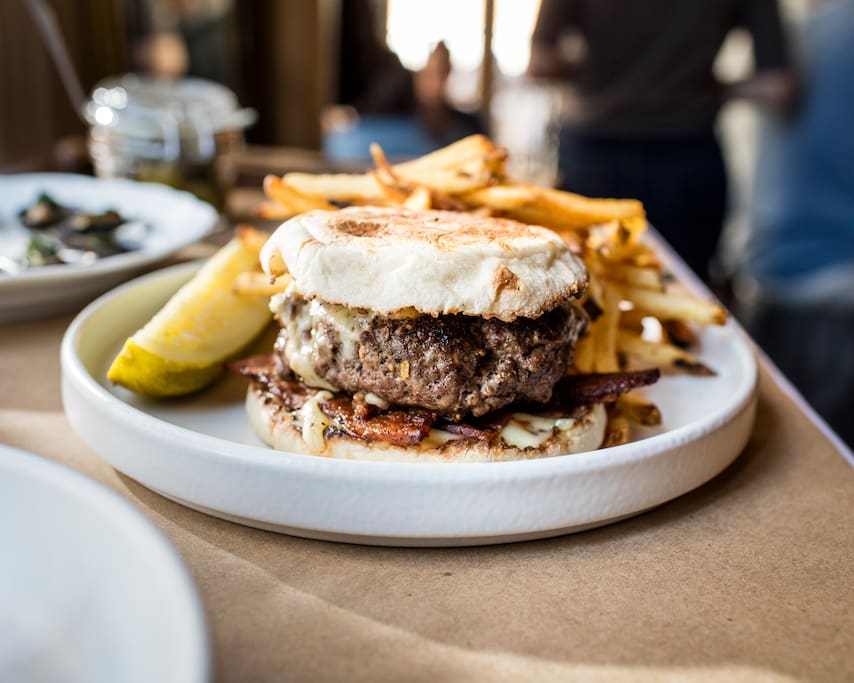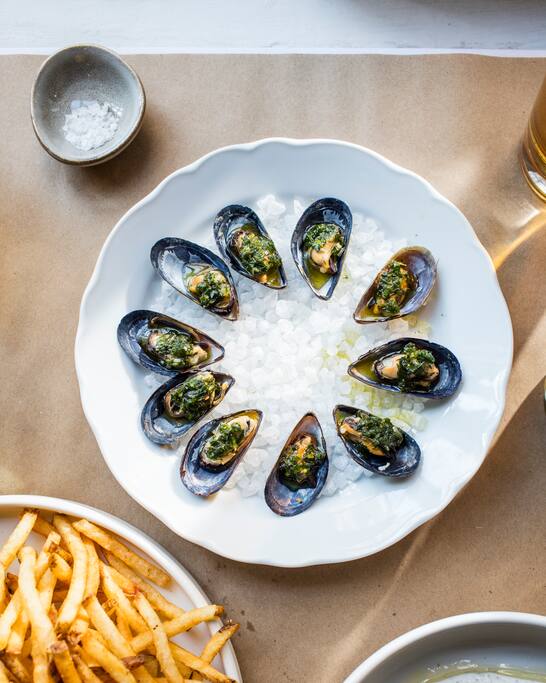 Restaurante americano moderno
Recomendado por 70 habitantes locales
·
Precio estimado 2 de 4
·
Joseph Leonard is the first-born of prolific West Village-based restaurateur Gabriel Stulman's Happy Cooking family of restaurants. Created as an all-day gathering place for neighbors and visitors alike, it's a cozy and casual joint with heart and soul, on the corner of Grove Street and Waverly Place, serving seasonal American food in a welcoming setting. To that end, there are menus for each meal of the day, and in between—breakfast, lunch, snacktime, dinner, and late-night—with brunch on the weekend, of course.
Ubicación

170 Waverly Place

Manhattan, NY 10014

West Village
Estado del horario de servicio

Cerrado · Abre a las Monday 10:30 AM
Sirve los siguientes tipos de comidas

Desayuno, Brunch, Comida, Cena, Dessert, Happy Hour
| | |
| --- | --- |
| Reservaciones | No |
| Tarjetas de crédito | Yes (incl. American Express) |
| Mesas al aire libre | No |
| Wifi | Sí |
| Menús | Desayuno, Brunch, Comida, Cena, Dessert, Happy Hour |
| Bebidas | Beer, Wine, Full Bar, Cocktails |
| Opciones para comer | No Delivery |
Con tecnología de Foursquare
Consejos de residentes locales
A charming, cornerside eatery offering home-style entrees that are locally sourced. Great place for a date--to chat and enjoy a glass of wine or cocktail over delicious food. Fantastic oysters! I also highly recommend this spot for brunch.
New American fare served from breakfast to late-night in a rustic space with just a few tables.
On weekends, I highly recommend this Greenwich Village gem for a delicious, hearty, hipster brunch. You won't be disappointed. Just get there before noon, as there tends to be a long wait to be seated, at times.
Reserva en