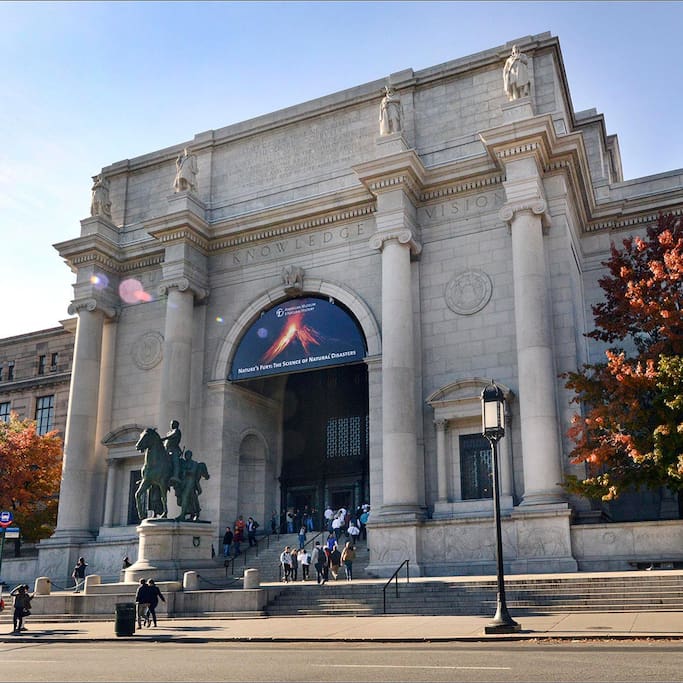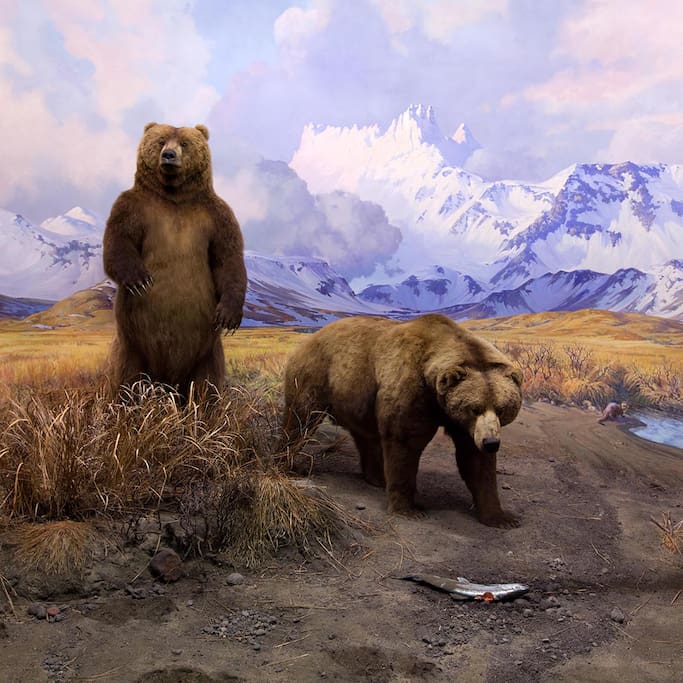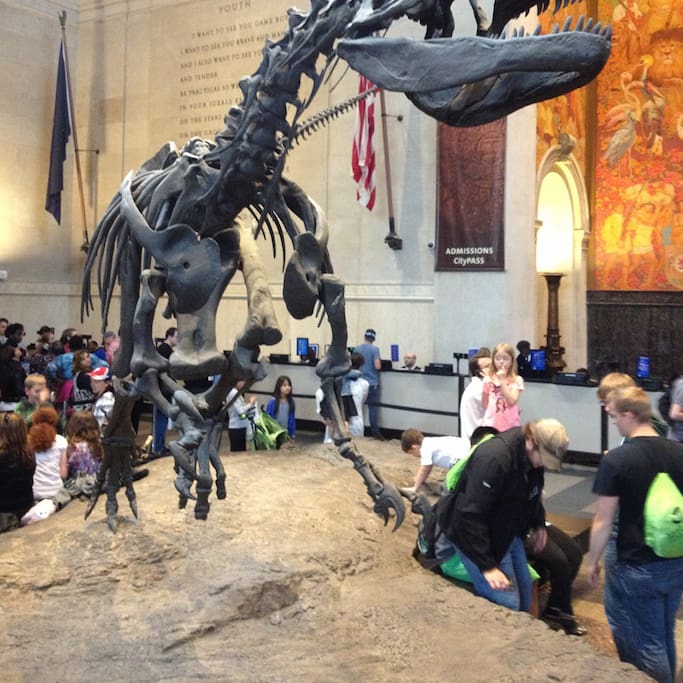 Museo Americano de Historia Natural
Recomendado por 582 habitantes locales
Por qué lo recomienda la gente local
My son can spend an entire day in the dinosaur rooms alone, but he also loves the Hall of Human Origins. Beyond the famous exhibits, the Discovery Center holds all kinds of hands-on stuff for kids—dinosaur bones, microscopes, archaeology. It's all designed just for kids ages 5-10. Controlled, timed-entry keeps the Discovery Center from getting crowded. So as soon as you get to the museum, get your timed entry ticket from admissions. That way you can enjoy other exhibits while you wait.
Ubicación

New York, NY 10024
Estado según horario de apertura

Cerrado · Abre a las 10:00 AM
| | |
| --- | --- |
| Tarjetas de crédito | Yes (incl. Discover & Visa) |
| Wifi | Free |
Con tecnología de Foursquare
Consejos de personas de la zona
Wildlife Dioramas - Dusty, yellowed, ethereal—Natural History Museum room & time capsule.
American Museum of Natural History is the largest natural history museum in the world.