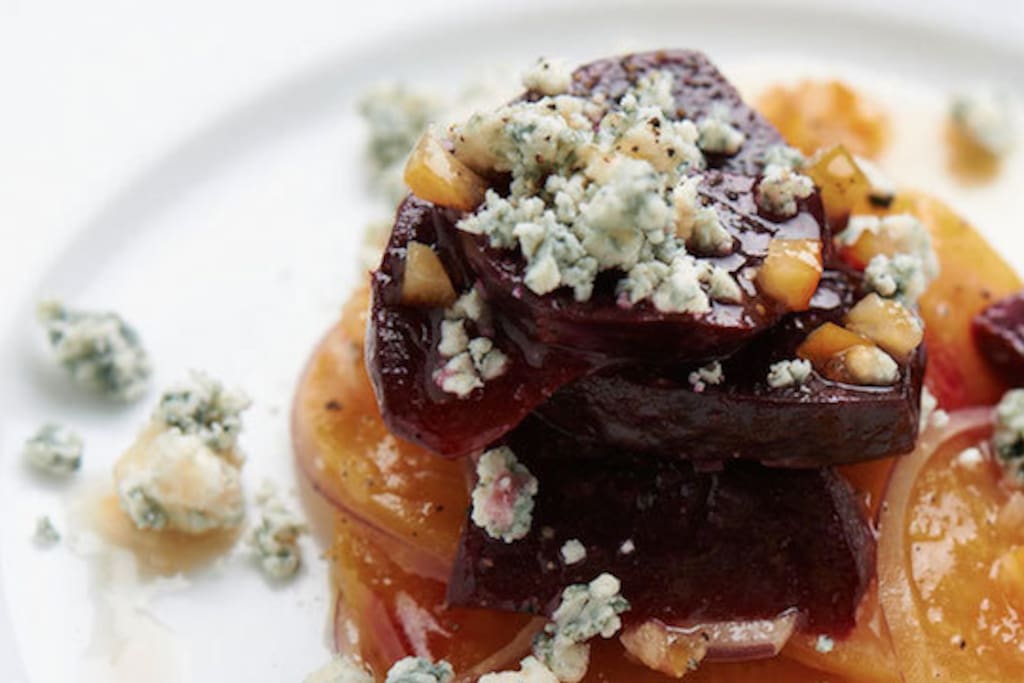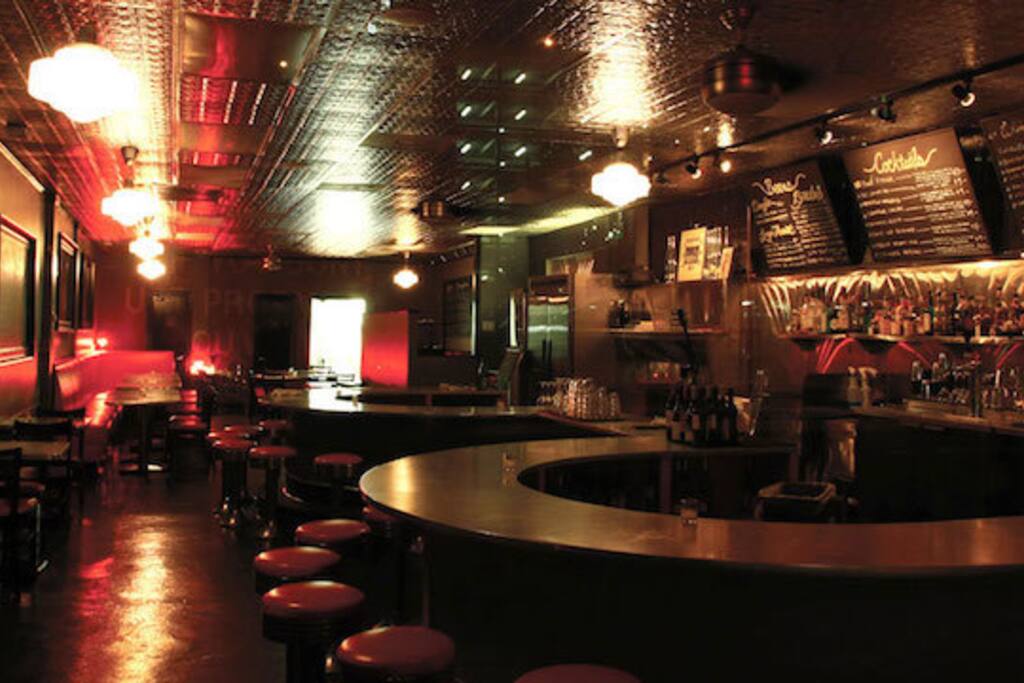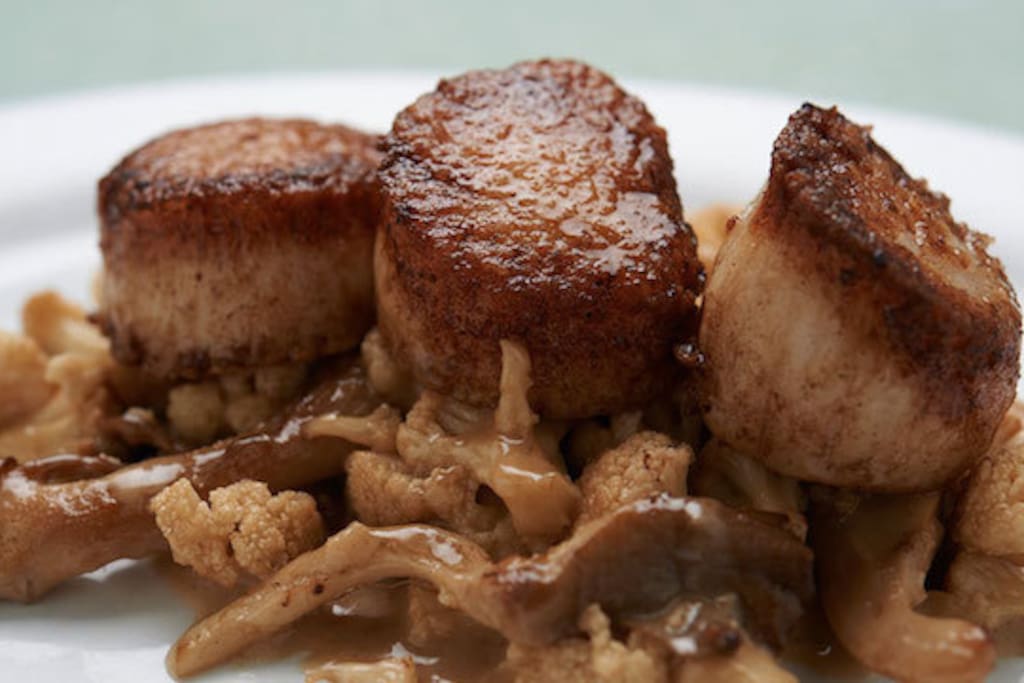 Contemporary diner with retro charm from an acclaimed chef
Recomendado por 42 habitantes locales
John Poole may have taken Winston Churchill's words to heart when he opened Poole's Pie Shop in 1945 at 426 S. McDowell Street. For six years the cozy spot was a veritable holy grail of pies–all sweet–but soon their patrons wanted more. In the early 1950s, "chicken slick," sandwiches, and a daily "hot plate" made their way onto Poole's menu, and the line to be served wrapped around the corner. The pie shop moved out, as Poole's Pies became Poole's Luncheonette, and a downtown hot-spot was born. In its latest incarnation Poole's has returned to its diner roots under the ownership of chef Ashley Christensen. Marrying a clean aesthetic with retro-chic charm, Christensen restored and even highlighted the "bones" of the original restaurant, including the double horseshoe bar and red leather banquettes, pairing it with modern elements like lucite chairs and oversized blackboard menus that change daily based on season and availability.
Ubicación

426 South McDowell Street

Raleigh, NC 27601
Estado según horario de apertura

Cerrado · Abre a las 5:00 PM
Consejos de personas de la zona
Macaroni is a MUST! Owned by a James Beard award winning chef! Perfect for dinner or weekend brunch but expect a wait! Does not accept reservations.
Reserva en