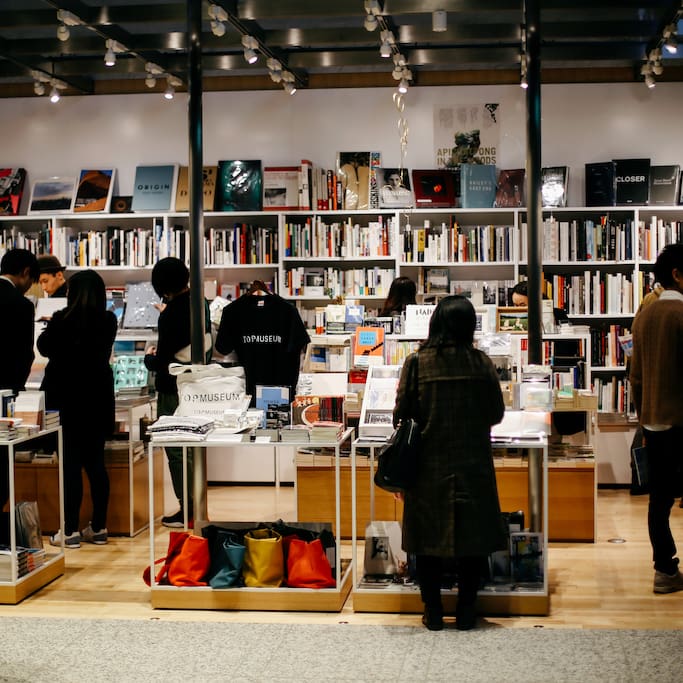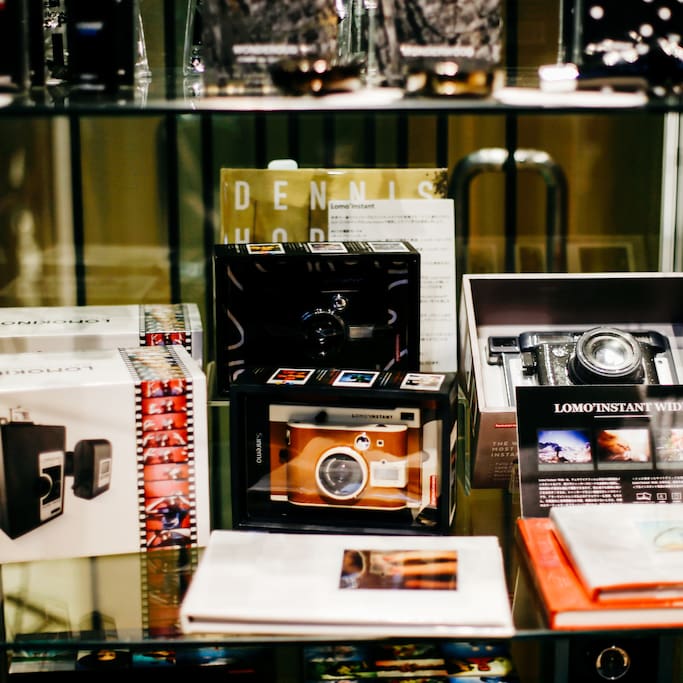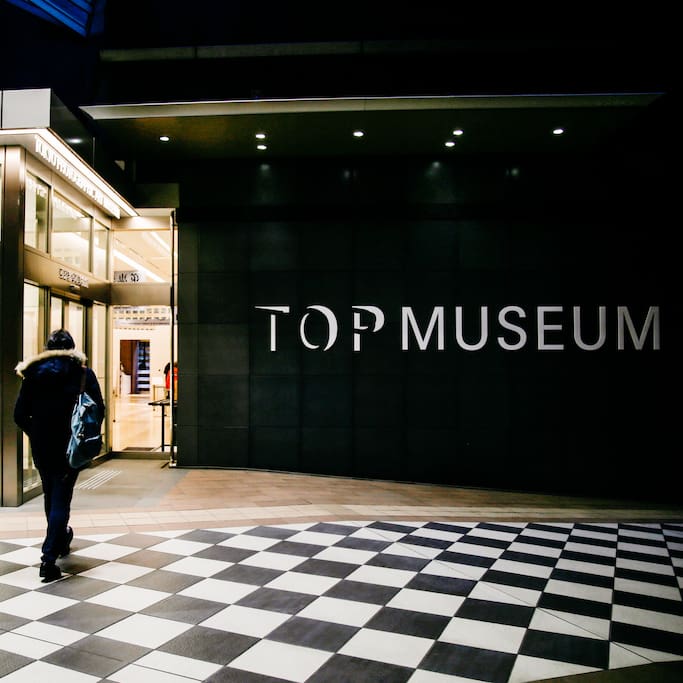 Tokyo Photographic Art Museum
Recomendado por 31 habitantes locales
Por qué lo recomienda la gente local
Revamped in 2016, this museum has three floors of galleries, all focused on photography. They have a very thorough gift shop, too, where they sell toy cameras and photography books, especially ones featuring the work of top Japanese artists working today. It's always on my must-visit list. There is a library on the top floor of the museum. It's a perfect place if you want to spend some quiet time surrounded by great photography books.
Ubicación

13, Tōkyō-to 153-0062

恵比寿
Estado según horario de apertura

Cerrado · Abre a las Tuesday 10:00 AM
| | |
| --- | --- |
| Tarjetas de crédito | Sí |
| Wifi | Free |
Con tecnología de Foursquare
Consejos de personas de la zona
You can enjoy this area with many activities. There are beer museum and Photo Museum.
The Tokyo Metropolitan Museum of Photography, also known as the Tokyo Photographic Museum, is the largest photography focused art museum in the city. A must for fans of the artistic medium, it's located near Ebisu on the border of the Shibuya and Meguro Wards. Japan, 〒153-0062 Tokyo, Meguro, Mita,…
Occupying a four-floor building in one corner of Yebisu Garden Place, Tokyo's premier photography showcase (formerly known as the Metropolitan Museum of Photography) was re-opened in August 2016 after extensive renovations. It boasts a large permanent collection and brings in leading lights of the…
Occupying a four-floor building in one corner of Ebisu Garden Place, Tokyo's premier photography showcase (formerly known as the Metropolitan Museum of Photography) was re-opened in August 2016 after extensive renovations. It boasts a large permanent collection and brings in leading lights of the…