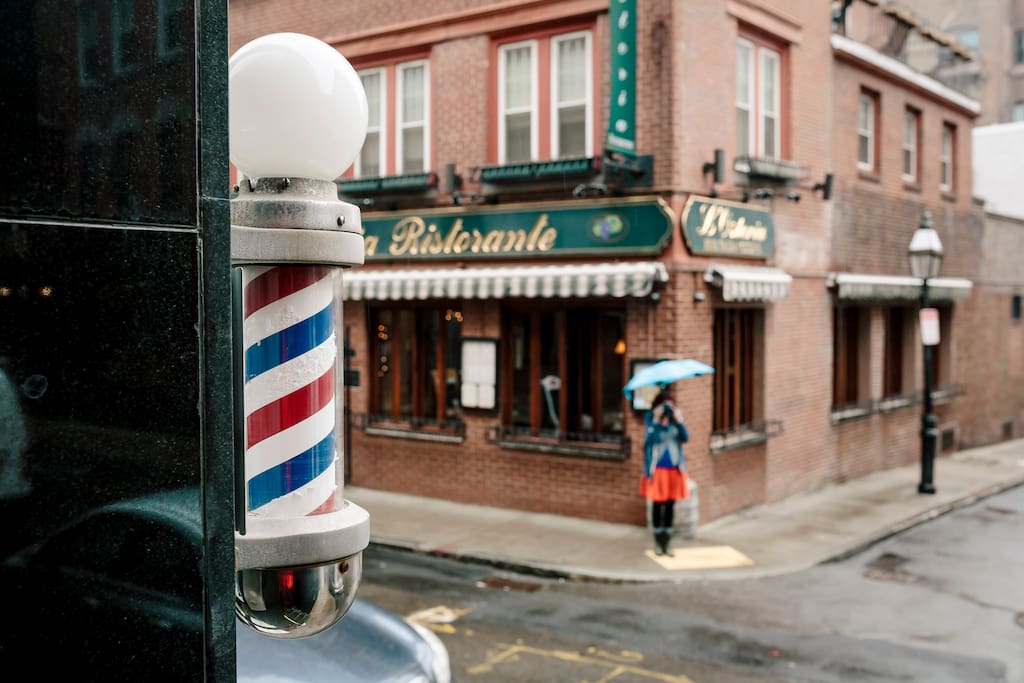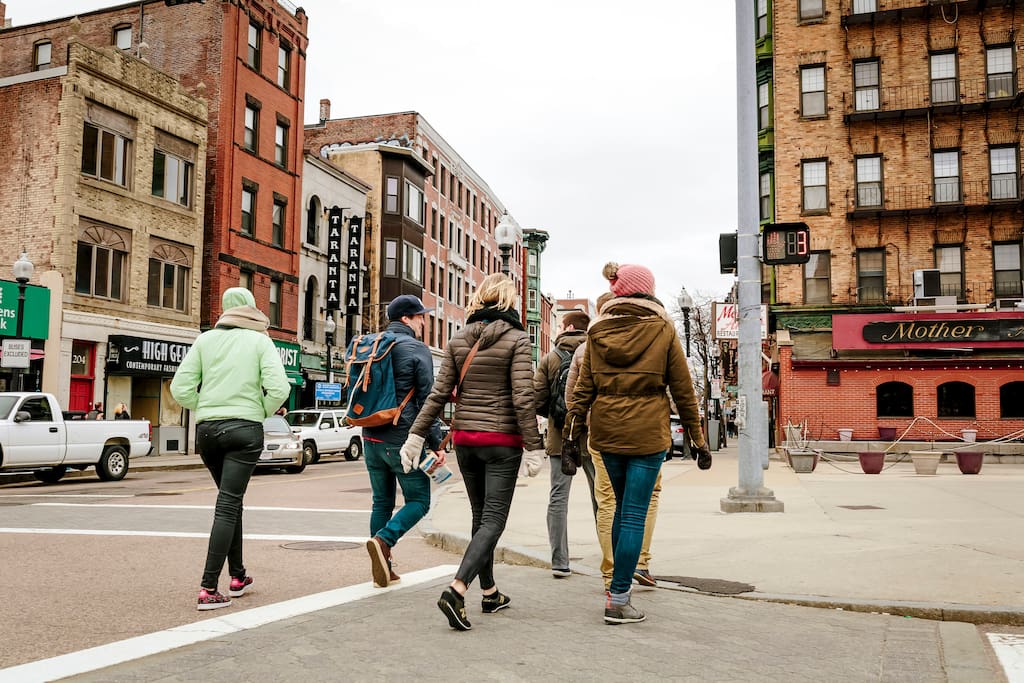 Histórico · Residencial · Emocionante
Malecón · Pizza · Boutique
Lugares emblemáticos cercanos
Ubicación

Boston, MA

North End
Consejos de personas de la zona
This hub for Italian-American culture is one of the more visited neighborhoods in Boston. It's where you can see historical sites, like Paul Revere's house, and dine along what feels like European streets. Then, of course, there are all of the Italian restaurants, where locals will argue over…
A must see Italian neighborhood of cobbled stone streets, fine eateries and locals. You could spend a day here then walk across the Rose Kennedy Greenway and see beautiful views of the city.
The North End, Boston's Little Italy, is a maze of narrow streets with some of the city's oldest buildings. On the self-guided Freedom Trail, tourists pass historic sites like the 1680 Paul Revere House and the Old North Church, which played a key role at the beginning of the Revolutionary War…
Boston's version of "Little Italy". Some of the best Italian food in the city!
Alojamientos en North End