Walk to the Sea from a Renovated Loft in Old Town Antibes
Walk to the Sea from a Renovated Loft in Old Town Antibes
Anfitrión: Virginie Et Patrick
Step out the door of this peaceful retreat and reach all the action in just seconds. This sunny, design-savvy townhouse with a roof terrace is nestled on a quiet street in the historic village. A boat-themed decor evokes the beach and marina nearby.
Dormitorio 1
Cama de dos plazas
Una selección de alojamientos de calidad y comodidad verificadas
Todos los alojamientos de Airbnb Plus deben aprobar una inspección de calidad hecha en persona, para asegurar que cumplan con altos estándares de comodidad, calidad y estilo.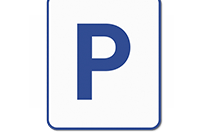 Estacionamiento gratuito en las instalaciones
Estacionamiento gratuito en las instalaciones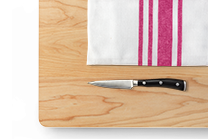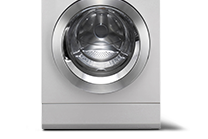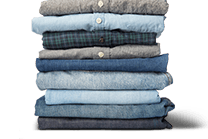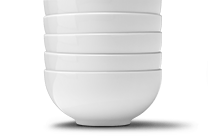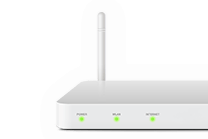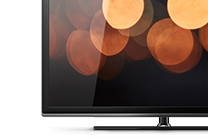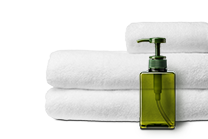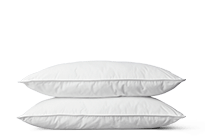 Comodidades de la habitación
Comodidades de la habitación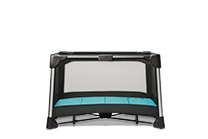 Parque de juego/cuna de viaje
Parque de juego/cuna de viaje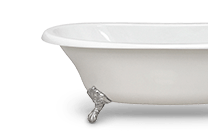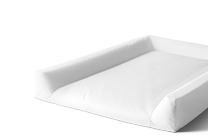 Mesa para cambiar pañales
Mesa para cambiar pañales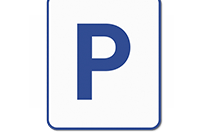 Estacionamiento gratuito en las instalaciones
Estacionamiento gratuito en las instalaciones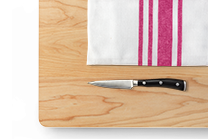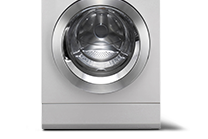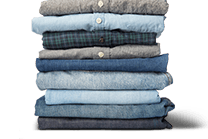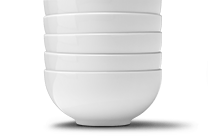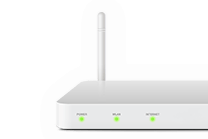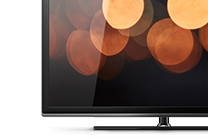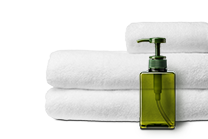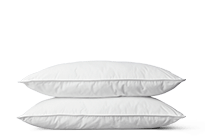 Comodidades de la habitación
Comodidades de la habitación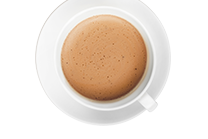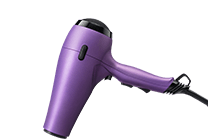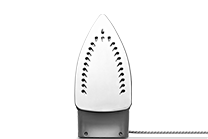 Antibes, Provenza-Alpes-Costa Azul, Francia
Hola, me llamo Virginie Et Patrick
Nous sommes un couple français dans notre quarantaine. Je travaille comme psychothérapeute et mon mari comme ingénieur en informatique dans…
Se registró en Mayo de 2016
Idiomas: English, Français, Italiano
Índice de respuesta: 100%
Tiempo de respuesta: en menos de una hora
Hola, me llamo Virginie Et Patrick
Nous sommes un couple français dans notre quarantaine. Je travaille comme psychothérapeute et mon mari comme ingénieur en informatique dans…
Se registró en Mayo de 2016
Idiomas: English, Français, Italiano
Índice de respuesta: 100%
Tiempo de respuesta: en menos de una hora
Política de cancelación y Reglas de la casa
Otros alojamientos con evaluciones altas