DEPARTAMENTO ENTERO EN CRACOVIA
Explore WWII History from an Elegantly Restored Townhouse
Explore WWII History from an Elegantly Restored Townhouse
Anfitrión: Klara
Get a sense of history inside a 19th-century space filled with antiques that have been restored as lovingly as the apartment itself. Tall windows let in lots of light and offer views of a quiet neighborhood. The custom kitchen has marble countertops.
"A unique opportunity to experience history and authentic life in Krakow just off the beaten track"
Explora este departamento
Una selección de alojamientos de calidad y comodidad verificadas
Todos los alojamientos de Airbnb Plus deben aprobar una inspección de calidad hecha en persona, para asegurar que cumplan con altos estándares de comodidad, calidad y estilo.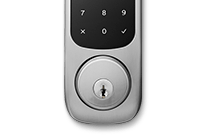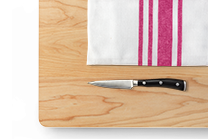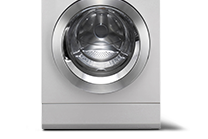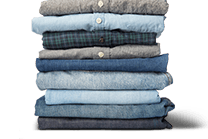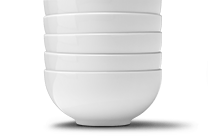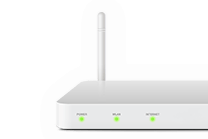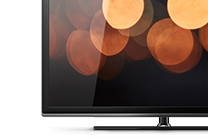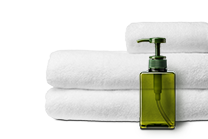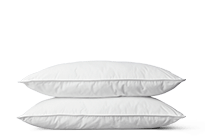 Comodidades de la habitación
Comodidades de la habitación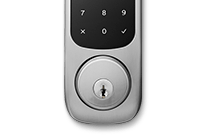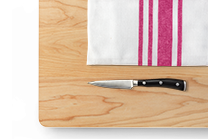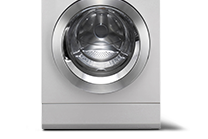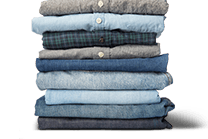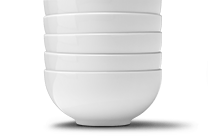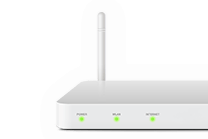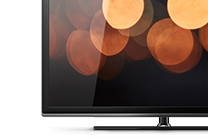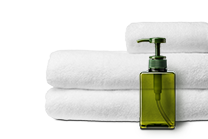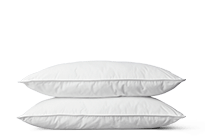 Comodidades de la habitación
Comodidades de la habitación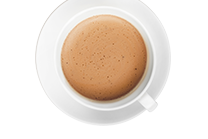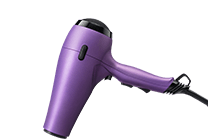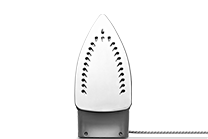 Cracovia, małopolskie, Polonia
Política de cancelación y Reglas de la casa
Otros alojamientos con evaluciones altas
Departamento entero en Cracovia